when i saw this, i thought it looked REALLY really Familiar...
then it hit Me so hard - of course, silly me it IS MINE !!
On
Simply Handmade Oct/Nov issue
.
too bad i can't see an inch of my skin here. but heck,still...
My stuff On the Cover ?!!
it sounds kind of incredible. Ridiculous even LOL !! :)
seriously cannot wait to grab hold of my own copy....
as i looked at the cover of my mini, i was thinking - how apt. Give Thanks INDEED !
and over to
The Color Room
...
i missed a couple of week's palette and here's my layout using color palette #31.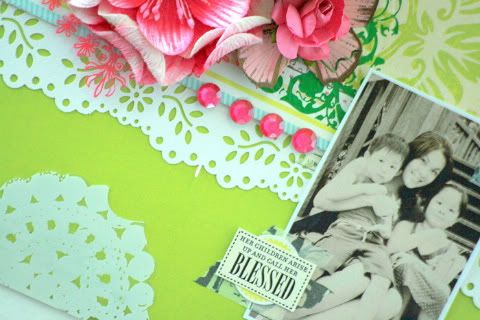 excuse me.... i think i'm going to give a scream into my pillow ...