I have been fore-warned.
House hunting is going to be an uphill task.
And we are in it ! It INDEED is not an easy feat.
The most appropriate analogy would be the ding-dong-bell ....
Ah well, when things aren't always in your control, so i guess in the meantime, i need divine intervention to calm my anxious heart. I know He's watching, knowing ... and surrender we will ....
So, my saving grace ....
Huge thanks to
Papier Love
and heartfelt THANKS to this wonderful talented
lady
who came up with this amazing poster.
OMG!
Floored.
Completely!
If you are in the area, would LOVE to meetcha! :)
For the kind souls who asked and are interested, I have finished all my classes for the year at
Made With Love
. THANK YOU to ALL who attended this year, THANKS for showing grace towards this greenhorn LOL ! :) Will be back next year again, so please check back ok...
Moving on, i shall leave you with a quick fix layout.
and yeah, that poor tutu skirt was stuffed breathless into the luggage; but so glad i did cause i LURVE those pictures taken by the lake in the mountains...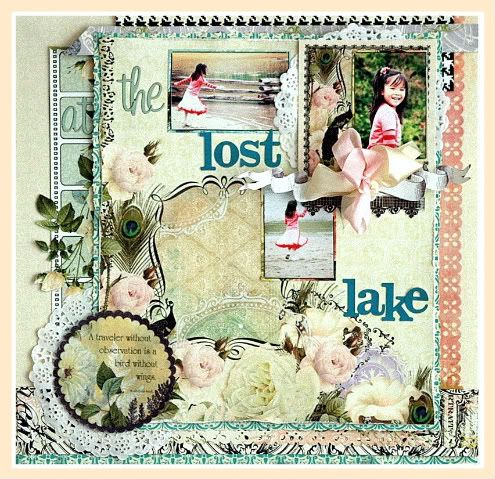 hope you'll have a good weekend....
God bless....